Fernanda Kitazawa
Video Production Intern
Born in Mexico, Fernanda Kitazawa graduated from Scottsdale Community College with a double major in Dance and Dance Technology. She has had the opportunity to work with a number of choreographers including Ron Amit, Joy Davis and Holly Johnston. Fernanda recently moved to New York City to continue growing as an artist and performer.
Madalyn Rupprecht
Social Media Intern
Madalyn Rupprecht grew up dancing in Baltimore, Maryland, before moving to the tri-state area where she is now pursuing a BFA in dance and a BA in journalism at Montclair State University. During her years at MSU, Rupprecht has performed works by Alwin Nikolais, Jessie DiMauro, Kathleen Kelley, and others. She enjoys catering her projects toward combining dance and multimedia elements.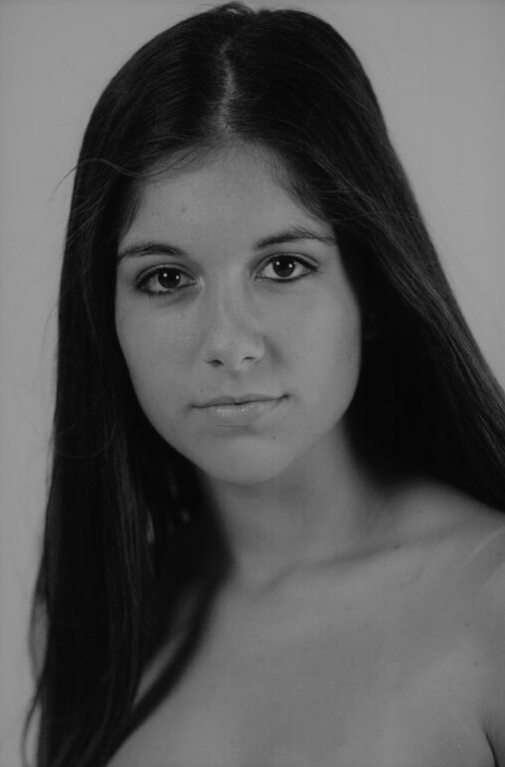 Victoria Strata
Production Intern
Victoria Strata is a New Jersey native. In high school, she studied dance with Ruth Clark and Nancy Turano, and performed works by Sidra Bell, Shannon Gillen, among others. She is a dance major at Montclair State University. She's performed in MainStage works by Christian Von Howard, Kathleen Kelly, and others. She's also studied at Hubbard Street, VIM VIGOR, and the Movement Invention Project.
Taylor Wade
Administrative Assistant Intern
Taylor is a junior at Montclair State University double majoring in Dance and Communications. She began dancing at her home studio Dance Expression in Hardyston New Jersey since the age of five. Since being at MSU, she has performed in works by Jessica DiMauro, Remy Charlip, and Lori Katterhenry. She is excited to explore Proteo Media's mission, integrating two things she is passionate about: dance and media.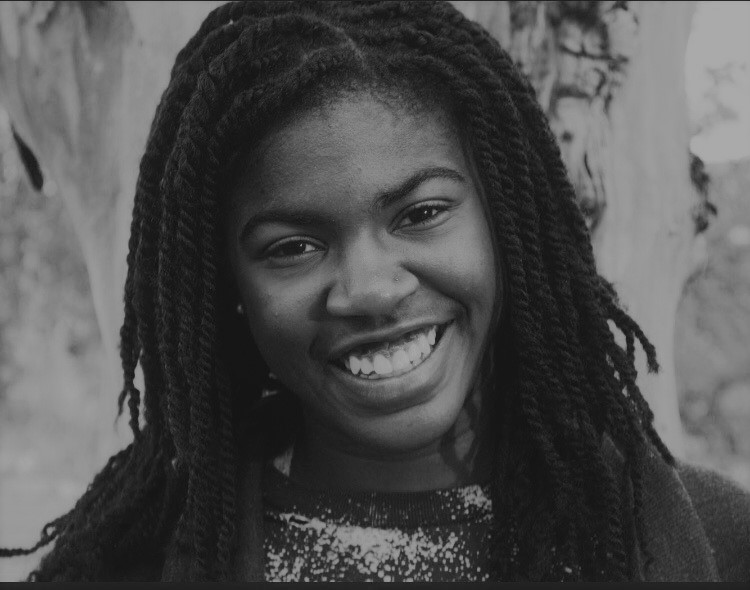 Yolette Yellow-Duke
Artistic Research Intern
Originally from Brooklyn, NY, Yolette Yellow-Duke is a BFA candidate in Dance at Montclair State University. She has also trained at the Bates Dance Festival and the American Dance Festival. As a performer, Yolette has worked with Andre Tyson and Sara Hook, and her choreography has premiered at the Edinburgh Fringe Festival and the HERE Arts Center.