Jessica Crist
Jessy Crist is from Harrisburg Pennsylvania, and is currently studying dance as a junior at Montclair State University. Upon graduation she plans to pursue dance performance professionally.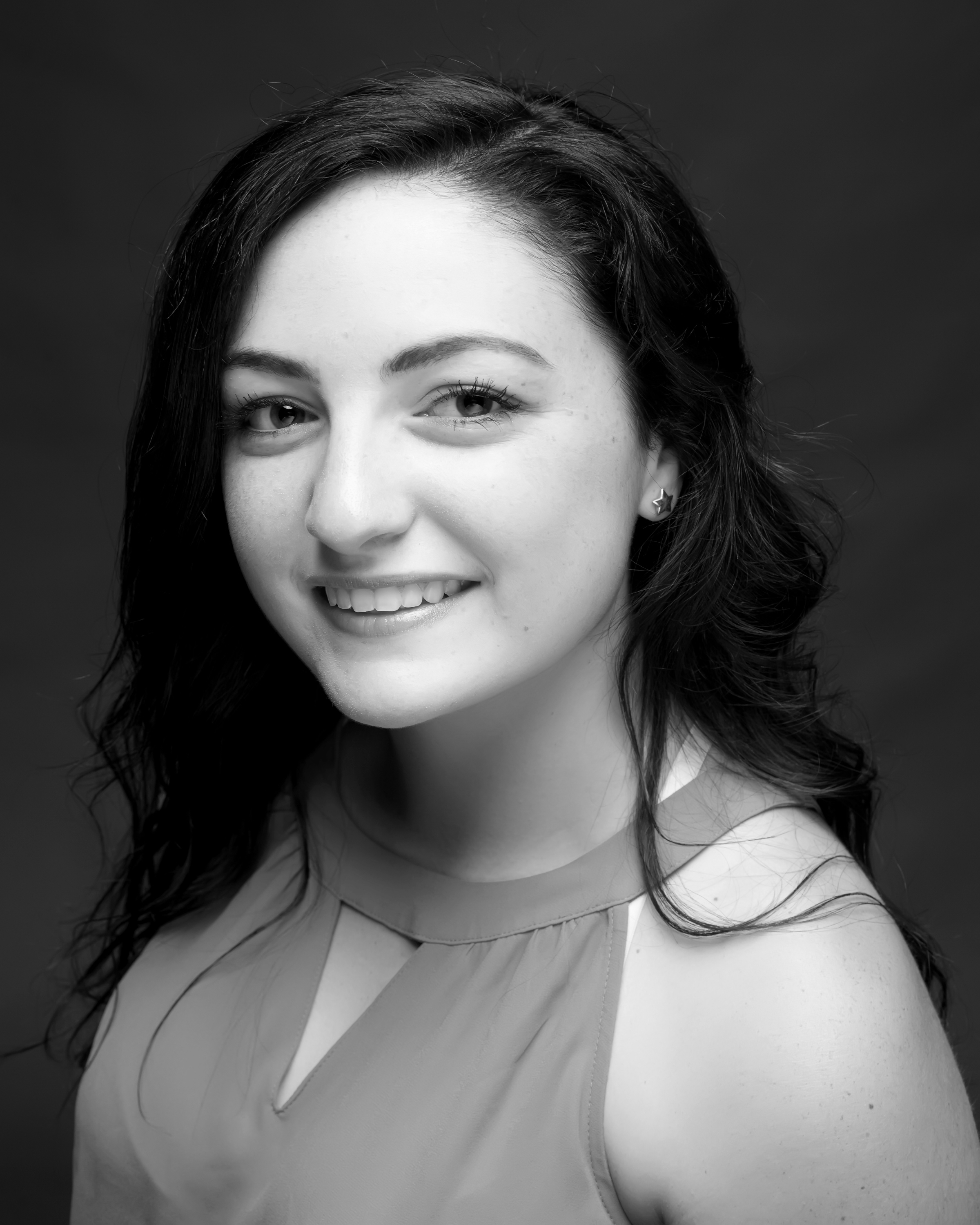 Emily Leddy
Emily Leddy, a BFA/BA dance major at Montclair State University, has studied dance since the age of three. At Montclair, she performed in works by Jessica DiMauro and Kathleen Kelley. Emily has performed at Earl Mosley's Institute of the Arts since 2014 in works by Earl Mosley, Sheryl Thomas, Kevin Wyn, and others.
Caylia Wallace
Caylia Wallace is a New Jersey native and begun serious dance training at the age of Caylia attended Inspira Performing Arts and Cultural Center for 8 years. Caylia trained in Ballet, Pointe, West African Dance, Jazz, and Horton. While attending Inspira, she performed at various venues such as Rutgers Day, Philadelphia's Thanksgiving Day Parade, nursing homes and Inspira's annual recitals. For high school, Caylia was accepted into the Gifted and Talented Honors Dance Program at Somerset County Vocational and Technical High School. During Caylia's senior year of high school, she joined a contemporary dance group called Transcending Motion and performed at various venues in New York City. Caylia has taught at Somerset Votech with the Little Steps program, BAM School of Performing Arts and Inspira Performing Arts and Cultural Center. Caylia is now a senior Dance BFA major at Montclair State University. She has performed in works by Jessie Dimauro, Kim Whittam, Christian Von Howard, Lori Katterhenry, and Camille A. Brown. In 2016, Caylia was also featured in a dance film Choreographed and Directed by Kathleen Kelley.